Category:
Home Improvement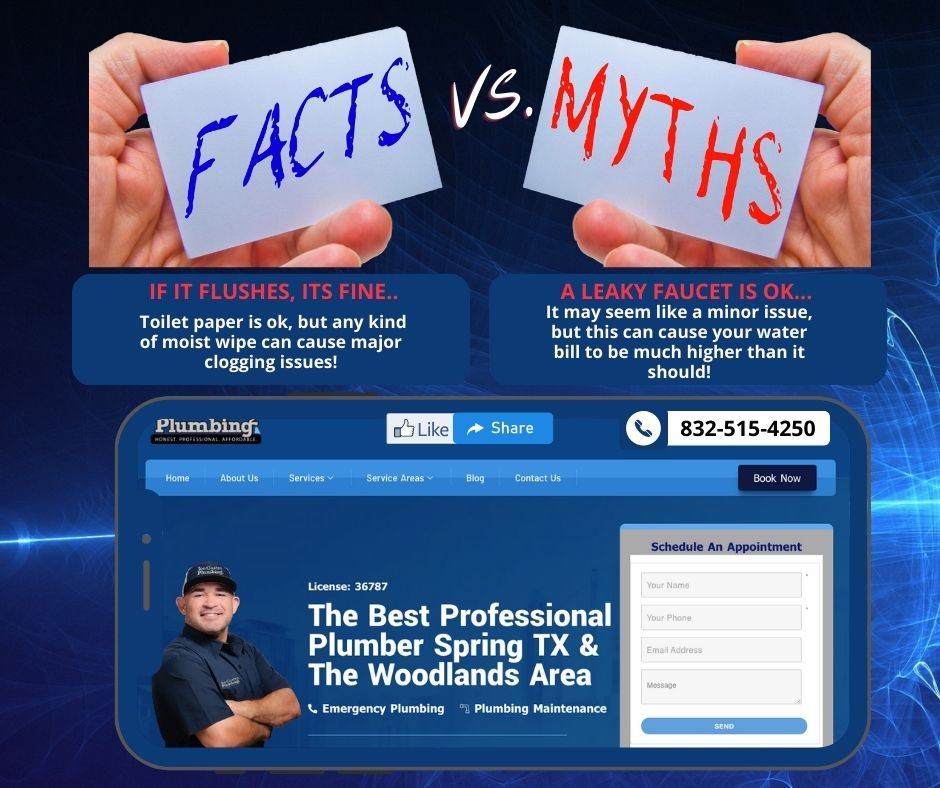 Water heaters are one of the most under-appreciated appliances in your home. They provide you with hot water all day every day and usually need little to no maintenance at all. However, they do break down and need to be repaired from time to time. Here are some signs that you need to call for…
Read More
When you want to upgrade the look and feel of your house, you may want to do a Home Renovation. Home Renovation is also known as remodeling. This process involves projects that enhance the interior and exterior of an existing home. Homeowners often make these improvements for the sake of improving their property value. Here…
Read More
Recent Comments
No comments to show.